Shepard's / McGraw Hill Headquarters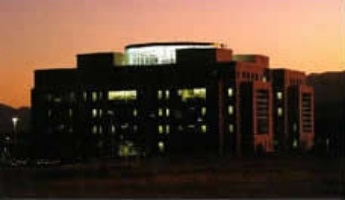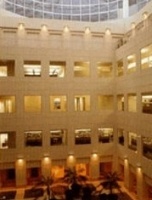 Details:
Facility Type: Office Building
Client: Mc-Graw-Hill, Inc.
Size: 197,000 square feet
Indirect lighting serves as the primary light source in this large design/build corporate office building. Twelve 1000 watt metal halide fixtures illuminate the top lantern. The project also features a 3,000 amp 3 phase 480 volt service, stand-by generator, technical ground system, site lighting, addressable fire alarm system and a large computer room.