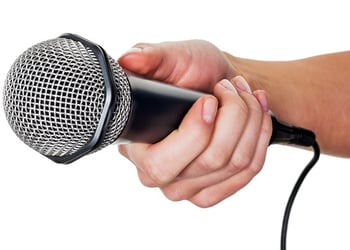 Hiring an electrical company for a major commercial installation isn't something most people do every day. You'll probably want to interview at least a couple of companies before you make your choice. And while you may have a number of electrical companies from which to choose, not all of them are created equal. How can you make sure you select the company that will deliver the solution you can depend on? Here are five questions you can ask to help you make your decision.
How Long Have You Been in Business? Why does it matter how long a company has been around? The Colorado Springs area has always been a somewhat transient area. You want to make sure you're dealing with a company that has been around enough to really know what they're doing—one that has a reputation that's allowed them to not only stay in business for generations, but to be recognized for excellence.
Have You Done Installations of Similar Scope and Complexity? There is a huge difference between an electrical company that has run cable or done some smaller installations and a company that specializes in complex installations that require high levels of skill and training—the kind of installations that medical centers depend on.
What Kind of Certification Do You Have? Certification in the field of electrical installation aren't just letters to put after your company name. Certifications are an indication of a company's commitment to ongoing training and adherence to safety and excellence.
How is Your Safety Record? If a company doesn't pay attention to the safety of their employees, how can you expect them to pay attention to the safety and security of your electrical system? When dealing with electrical systems, safety needs to be an integral part of how a company does business.
Can You Provide Us with References? What a company says about itself is one thing, but what that company's past clients say about them and the quality of their work is a whole different ballgame. It's always a good idea to get and check references.
Hiring an electrical contractor is too important to leave to chance. Make sure you take the time to ask questions that will ensure you select the right contractor for your important project.