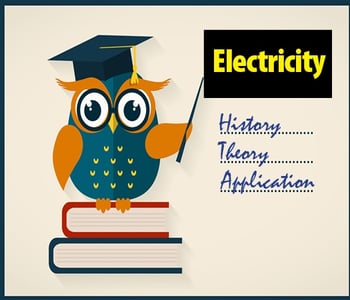 How much do you need to know in order to hire the right contractor?
The good news is that you don't need a degree in electrical engineering to make a good choice. It is important that you understand what your requirements are and have a clear understanding of what you want to be able to do (from a power/data perspective) within your building. You'll want to be able to clearly communicate that to your contractor, but it's really not your job to figure out how to make it happen.
So how do you know if your contractor has the capability to deliver what you need? One way is to take a look at your prospective contractors' certifications. You want a contractor with enough breadth and depth to handle all the facets your project requires. If your electrical installation requires a certain level of sophistication and expertise, you don't want to hire a company that just runs wire or cable from point A to point B. You'll want to make sure they have the training and certification to handle everything you'll ask of them. Click here to take a look at just some of our certifications.
Another way you can be sure to get the right contractor is to see if that contractor has done other projects similar in nature to what you have in mind. For instance, if you're looking for someone to install electrical systems for the medical field, you know that there are specific requirements and demands for that kind of work. So you'll want to see other projects they've done in the medical arena. In the same way, if you're constructing something for the hospitality or restaurant business, you want to deal with someone who knows the ins outs of the hospitality and restaurant business—and all the demands that such a setting brings.
You don't have to be an electrical expert to hire the right electrical contractor. But you want to make sure the company you hire has the experience, training, and certification to deliver what you want.