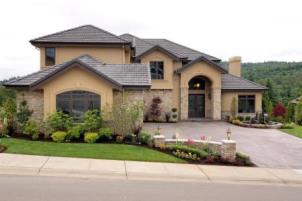 Evaluate your energy costs with a home audit from CSU.
With the holiday season in full swing, chances are that the last thing on your "to-do" list is a home energy audit. But as soon as we turn the corner into 2014, you may want to consider ways to reduce your home energy costs.
To help you accomplish this, Colorado Springs Utilities offers a complimentary home energy audit, and it only takes about 15 to 20 minutes to complete. This audit is designed to help you identify any areas in which you may be wasting money on inefficient energy usage.
To learn more about this free service, please visit the Colorado Springs Utilities website, or click here.