What could be sweeter than a delicious bake sale to brighten up the middle of a busy work week? Yesterday, Berwick Electric Co. employees had the opportunity to participate in a bake sale fundraiser for Special Kids Special Families (SKSF). The bake sale was a smashing success; each yummy item was snatched up, making the sale a total sell-out!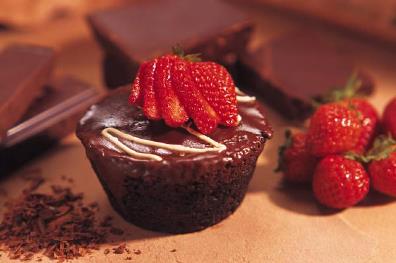 The SKSF bake sale at BEC was a total sell-out!
SKSF is a local non-profit that aims to provide support to families who are raising youth and caring for adults with developmental disabilities and special needs. In response to a need for such community services, SKSF offers respite care, specialized foster care, adult day programs, and family preservation services. Since it was founded in 1998, SKSF has grown to be an integral part of the Pikes Peak community.
As part of SKSF's Give! Campaign, the non-profit chose to focus on building relationships within the community. And baked goods are a great way to do so! All proceeds of the bake sale fundraiser went to Zach's Place, SKSF's respite care center. Zach's Place offers active, structured, and free play while teaching important life and socialization skills.
BEC was pleased to take part in SKSF's Give! Campaign. To learn more about the specific services that SKSF offers, please visit www.sksfcolorado.org.